In celebration of the Philippine Independence, Teatro ni Juan on its 11th theater season will be tackling one of the issues in the society and that is social injustice in their latest offering entitled "Nang Subuking Akyatin ng mga Lagi ang Palatumbasan sa Hangganan". The production will give voices to voice to the victims of brutal humanitarian crisis starting June 16 to July 1 (Saturdays & Sundays, 7pm) at Tahanan ni Juan 43-A C. Cruz St., Sta. Elena Marikina City.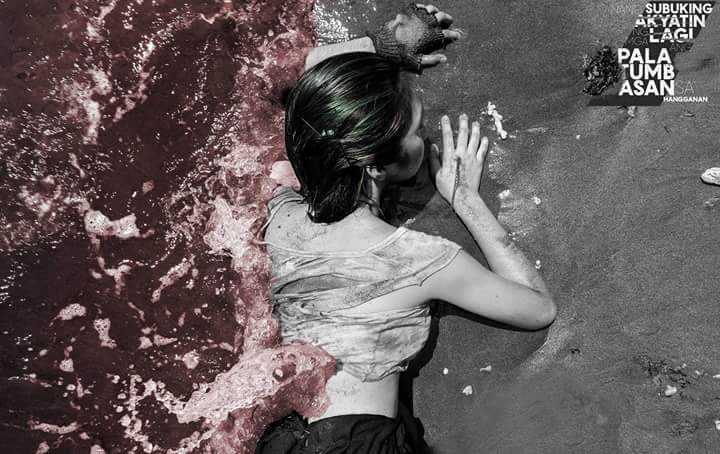 The socio-political play is written by  Gewel Gabriel, with dramaturgy and additional text by Wana Guevara & Ana Rae Tambaoan, exposes the realities of the darkness cloaking over the country.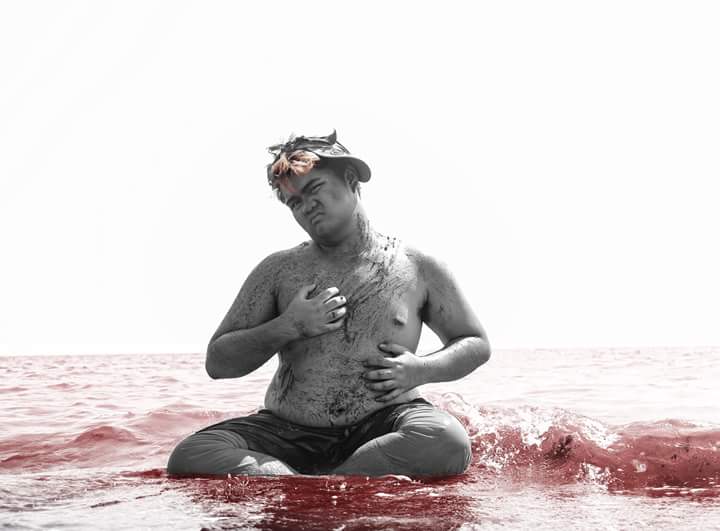 A group of children, referred to as 'mga lagi', poses a series of questions and socio-political opinions as they thrive to bridge the inequities and fully grasp the disturbing significance of the promised change.
The cast includes Jennelle Andre Javier, Kristine De Leon, Ana Rae Tambaoan, Jonpol Ponce, Zildgian Mirabueno, Bianca Ysabel Trinidad and Erika Landicho.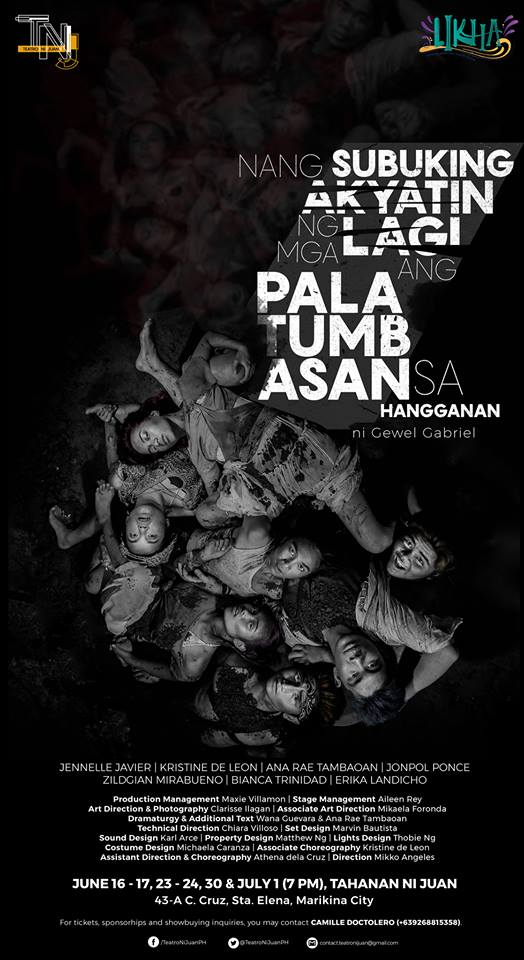 Production Management by Madeline Villamon and Stage Management by Aileen Rey. The Artistic Team includes Clarisse Ilagan (Photography and Art Direction), Mikaela Foronda (Associate Art Direction), Aia Villoso (Technical Direction), Marvin Bautista (Set Design), Karl Arce (Sound Design), Matthew Ng (Property Design), Thobie Ng (Lights Design), Michaela Caranza (Costume Design), Kristine De Leon (Associate Choreography), Athena Dela Cruz (Assistant Direction & Choreography) and Mikko Angeles (Direction).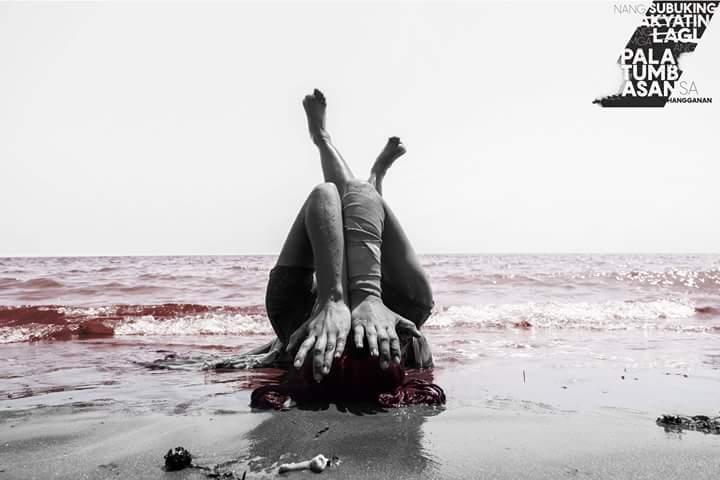 Tickets are priced at Php100. Seats are limited. For tickets, sponsorships and showbuying inquiries, you may contact Camille Doctolero (+639268815358) or email contact.teatronijuan@gmail.com.