With the temperature going up to 39 degrees, we need something that will cool us down. And Starbucks knows how to give us that refreshing feeling with their ice-cold tasty treats that will help us #GetTheFeels of the latest and greatest summer has to offer.
Break free and take the plunge on the two new summer flavors of Starbucks namely Midnight Mocha Frappuccino and Tea-ramisu Frappuccino.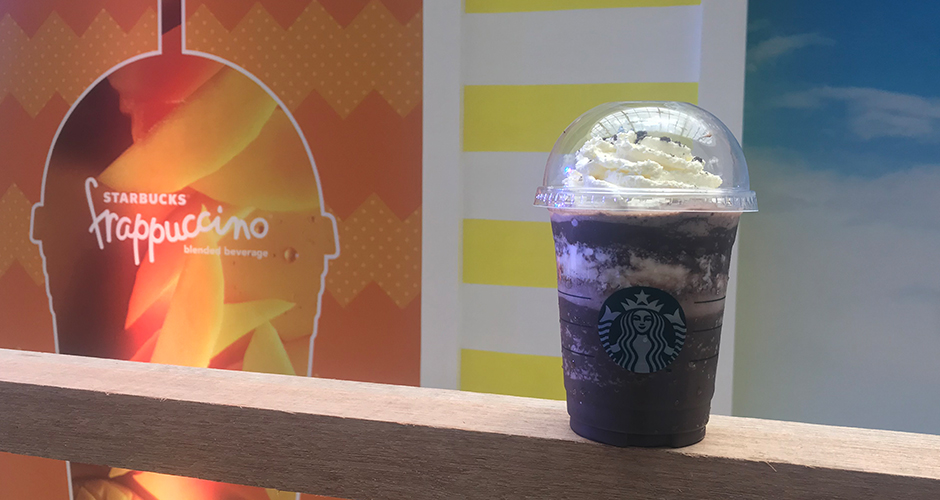 For those who wanted something upbeat and exciting, Stabucks Midnight Mocha Frappuccino is perfect for you. This edgy and intriguing all-black Frappuccino is a luscious and velvety fusion of rich, bittersweet black cocoa powder, coffee and java chip with whipped cream filling and topping, dusted with black cocoa powder.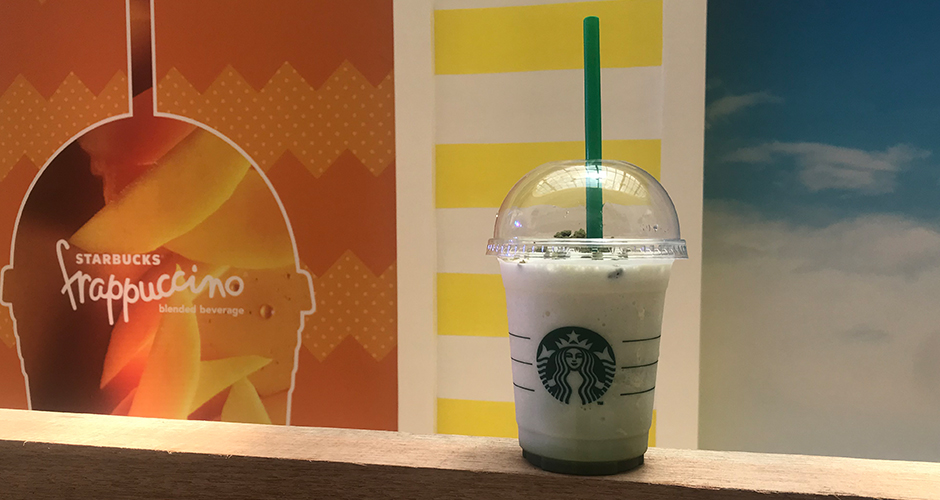 Meanwhile, for those who love the relaxing sound of the waves or the chirping bird, the Starbucks Tea-ramisu Frappuccino evokes the feeling of utter bliss and calmness. It is a spin on the famous dessert, the delightful beverage is a blend of   creamy cheesecake milk with thick Japanese Matcha topped with whipped cream and green tea cookie crumble.
Also available in blended cream format, Starbucks Tea-ramisu Frappuccino and Stabucks Midnight Mocha Frappuccino are available in all Starbucks branches nationwide. SRP for both are Php 165 for tall, Php 180 for grande and Php 195 for venti.
Both will be available until June 4 only or until supplies last.