After the success of their Metro Manila Film Festival 2016 movie "Vince and Kath and James", Joshua Garcia and Julia Barretto are coming back to the big screen for their second movie team-up under Star Cinema entitled "Love You To The Stars And Back".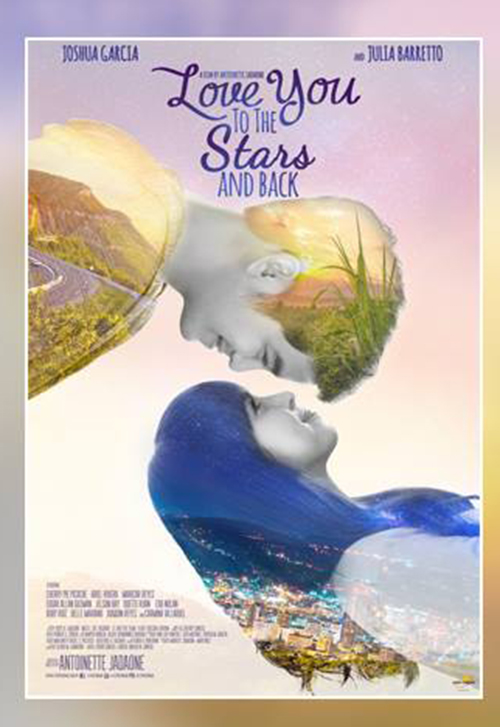 The film directed by Antoinette Jadaone follows the journey or should I say the road trip of Caloy (Joshua) and Mika (Julia) to find the alien that will get them. The fascination with aliens started with Mika's mother who said that aliens will be getting her soon that later she died in the story that pushes Mika to find the "abductor" of her mother and offer herself to them just the be with her mom. On the road she meets Caloy a non-believer of aliens but wanted to escape from life and the cancer he is battling with. With their road trip to nowhere, will they find the destination they wanted and what if that destination leads them to each others' heart?
"Love You To The Stars And Back" will be showing in theaters nationwide starting August 12.