On July 29, Coca-Cola officially opens the Coke Studio that will bring all 14 of the country's most revered Filipino musicians led by Abra, Gab and John of Urbandub, Ebe Dancel, Noel Cabangon, Franco, Sandwich, and Moonstar 88, together with emerging OPM millennial artists BP Valenzuela, Reese Lansangan, Curtismith, The Ransom Collective, Autotelic, Gracenote, and Jensen and the Flips to celebrate the refreshing sound of Pinoy Music in partnership with TV 5 and Youtube.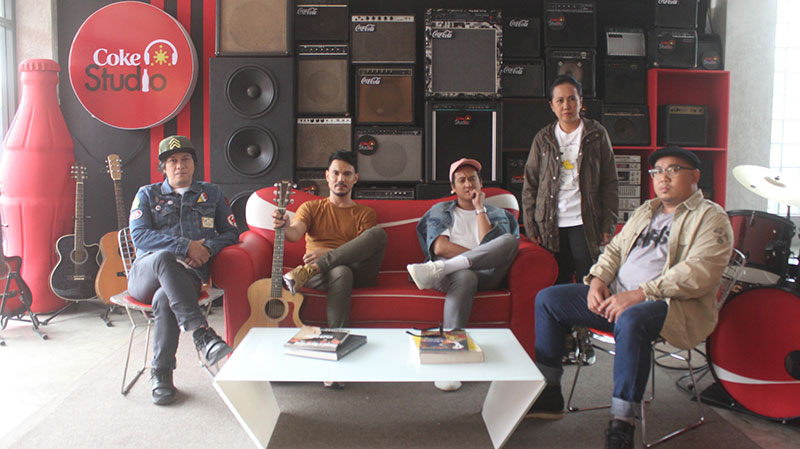 The show will be a one-of-a-kind musical experience for Filipinos with 9 episodes of local music aired on TV 5 and simultaneously on YouTube. The Coke Studio is a platform that features fun and exciting ways that will support Original Pilipino Music through various activities. The main highlight is the collaboration of Pinoy music legends and emerging artists to create their own blend of OPM tunes in various music genres. Coca-Cola believes that music is one of the core unifying forces for Filipinos. The love for music transcends gender, religion, language, social class, and even political affiliations.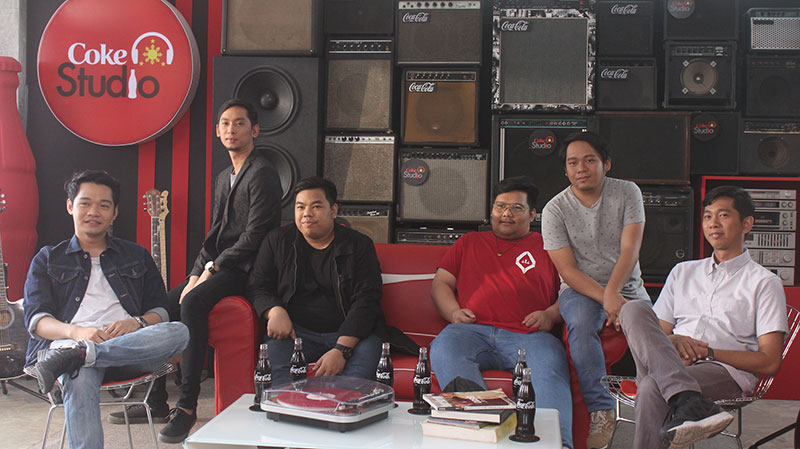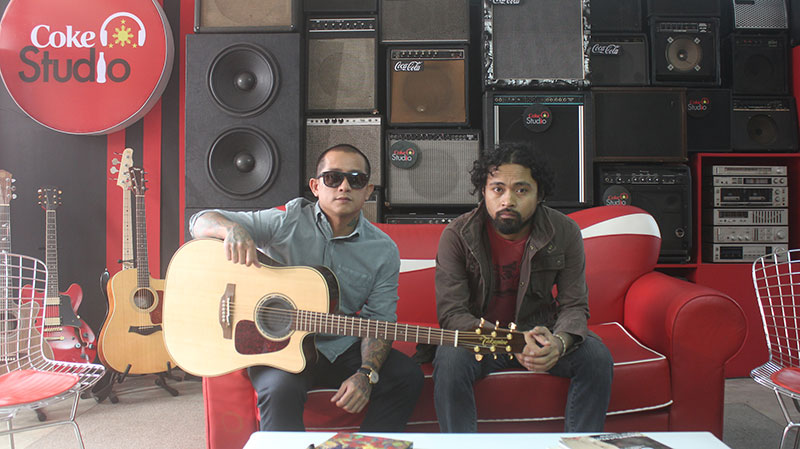 The Coke Studio doesn't stop there. A Coke Studio Truck will bring the musical experience closer to Filipinos as it goes on a 6-month road trip to various parts of the country. The Coke Studio Truck will be a roving recording studio that will also be a venue for live performances from Coke Studio artists and a wide range of fun on-ground interactive activities and games. Coca-Cola merchandise will also be given away during special raffle promos from the Coke Studio Truck!
The Coke Studio Truck is a stage for local school bands to showcase their talents and original compositions through an online voting system.
The country will soon taste the sound of Pinoy music with Coke Studio. Catch it every Saturday at 7 p.m. on TV5 or on www.youtube.com/CokeStudioPH.