Last April, Seda Vertis North had its soft opening to cater travelers who are both into leisure and business. The sixth hotel chain of Seda in Quezon City will be their largest with 438 guestrooms. Up to date there are around 170 guestrooms available for travellers including the ballrooms for various functions and conferences, amenities like gym, spa and pool are already available for use and the Misto restaurant is in full function for guests and diners.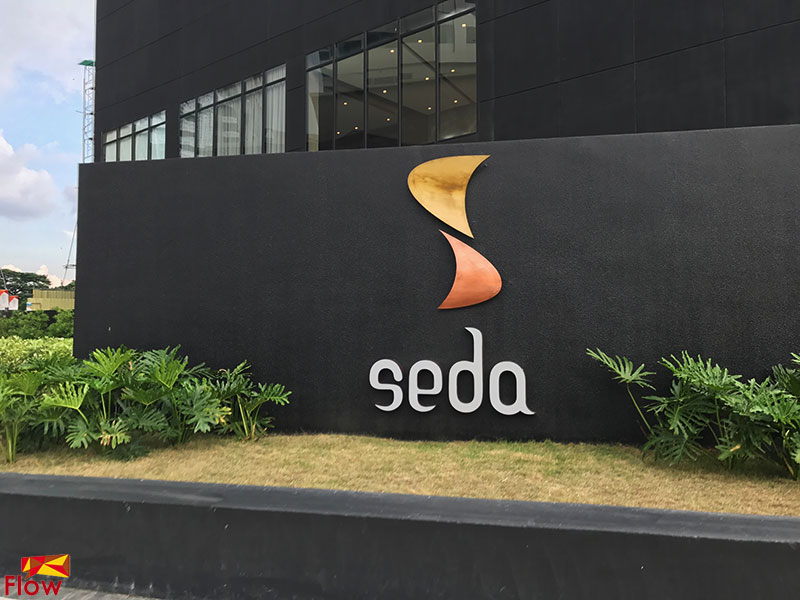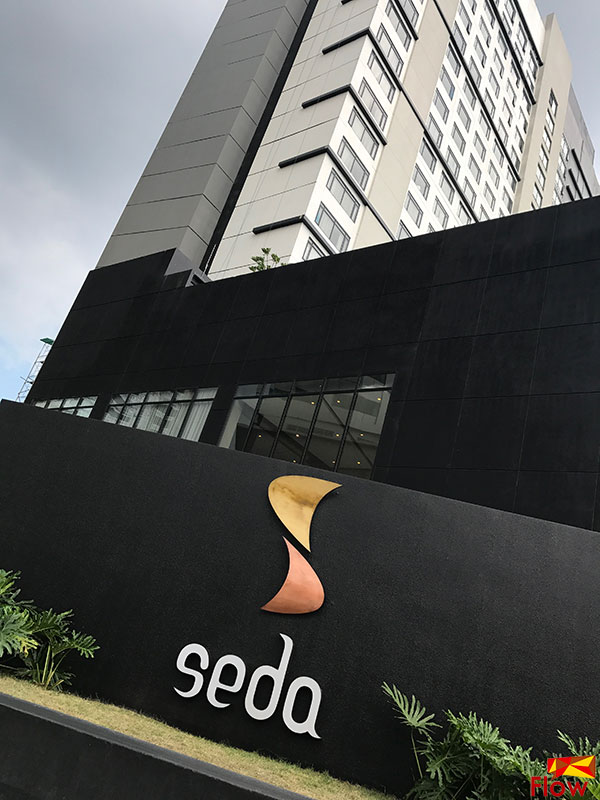 Seda is known for the spacious and modern like atmosphere but will always have that warm feeling because of the earthy colors used from the reception to the guest rooms. Booking can be done online and walk-in whereas the system is already in full function. Designs and furniture were created and conceptualized by local and well known artists including Kenneth Cobonpue and Anne Pamintuan.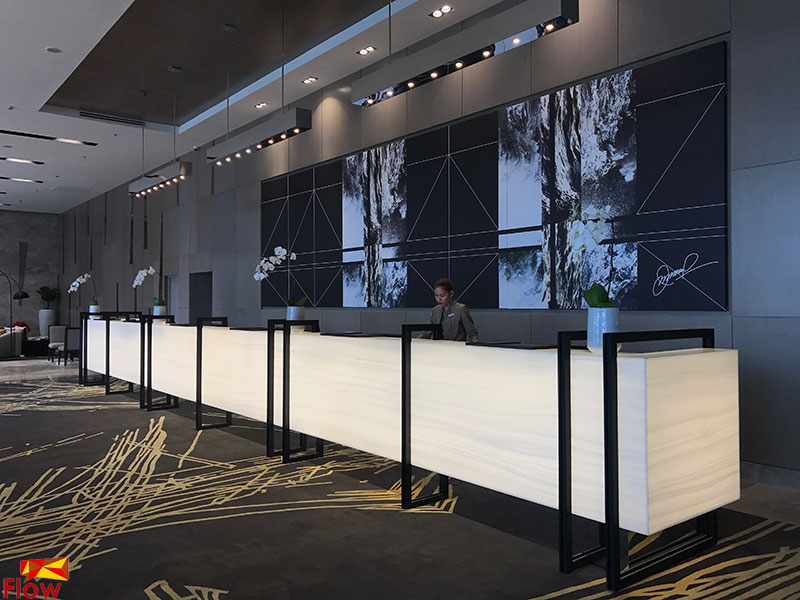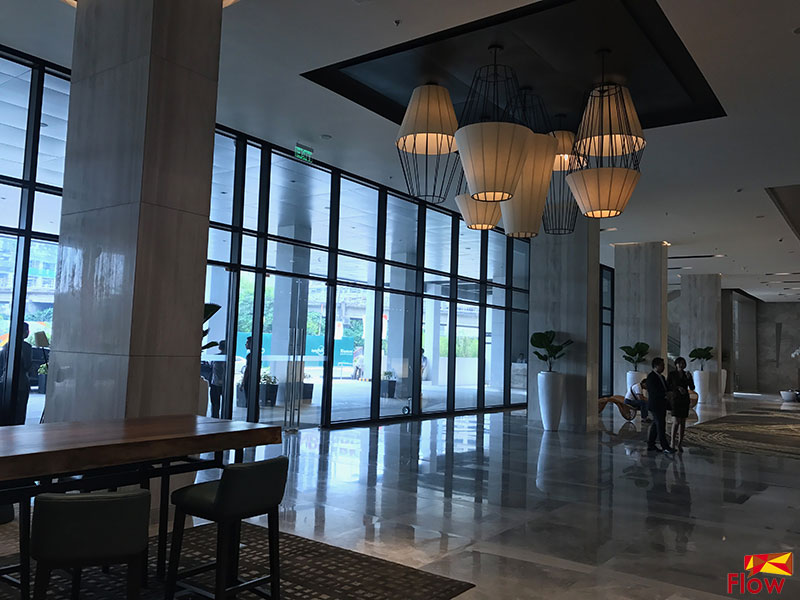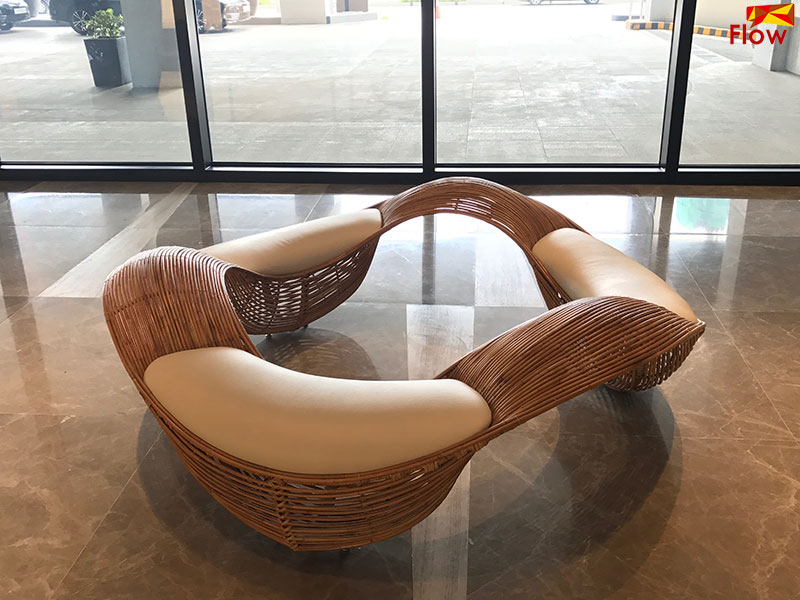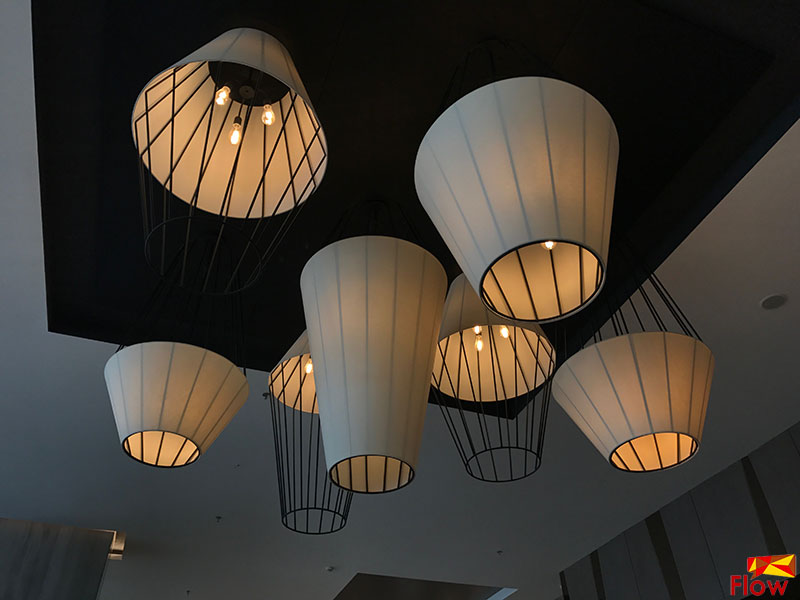 While waiting, there are iMac installed on the lobby table for those who need to check their emails and social media accounts.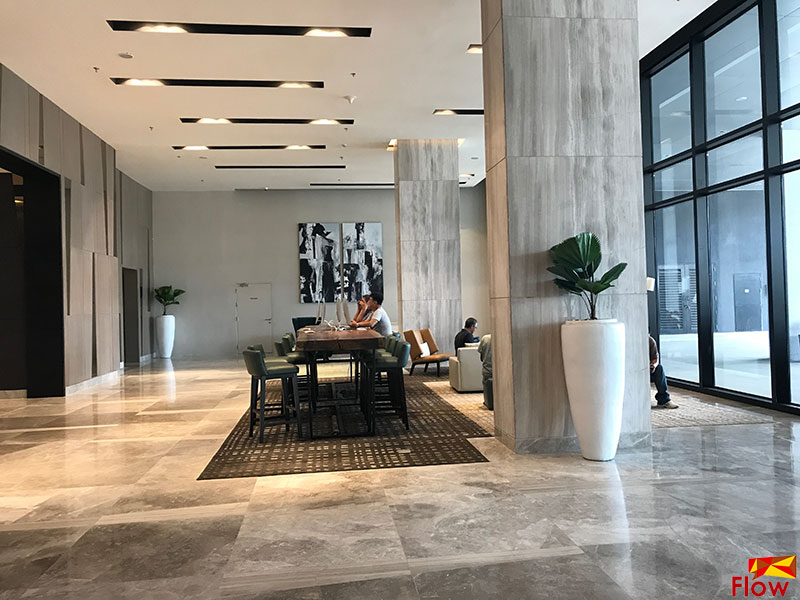 Misto, Seda Vertis North's restaurant can accommodate around up to 100 guests offering them wide range of choices from Filipino cuisine to international dishes and deserts that will excite your taste buds. When the hotel is in full function bars and dining area will be open in different location including in the roof deck to give their guests more choices to enjoy.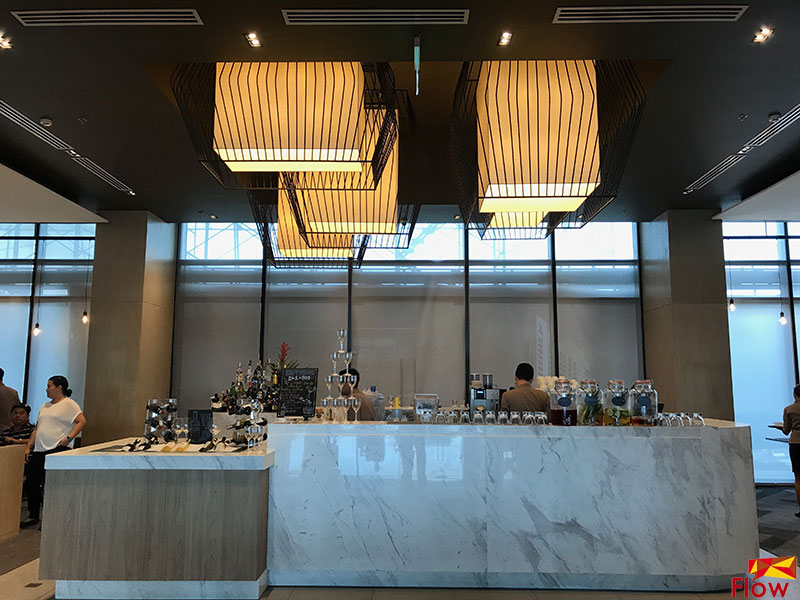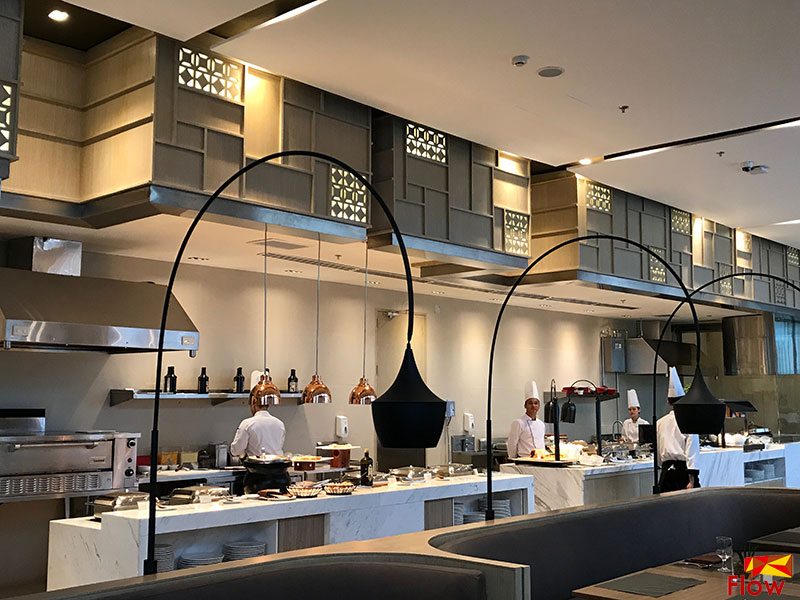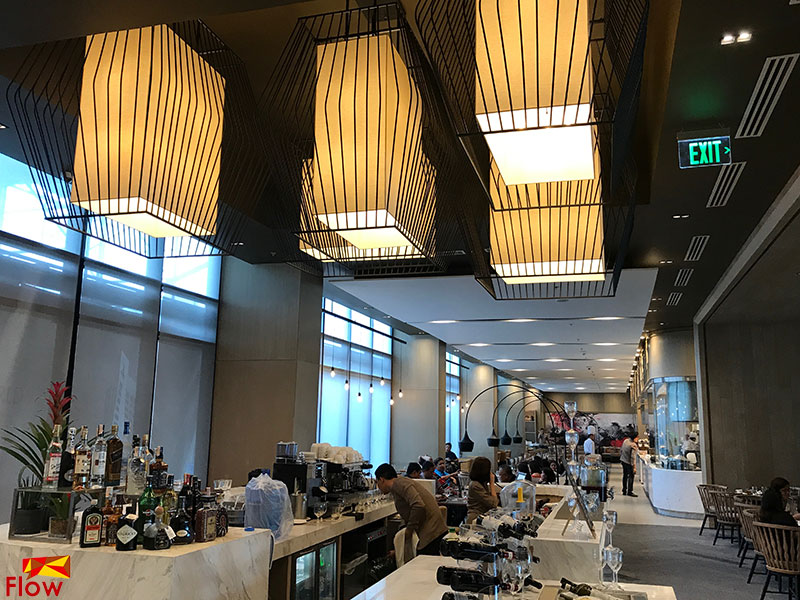 There are three types of rooms available now in Seda Vertis North including the deluxe rooms (twin and single beds) and premiere room. Other rooms that will be opening soon include club room, suite and presidential room. All have 42-inches LED HDTV with cable, complimentary WIFI access, mini bar and other amenities.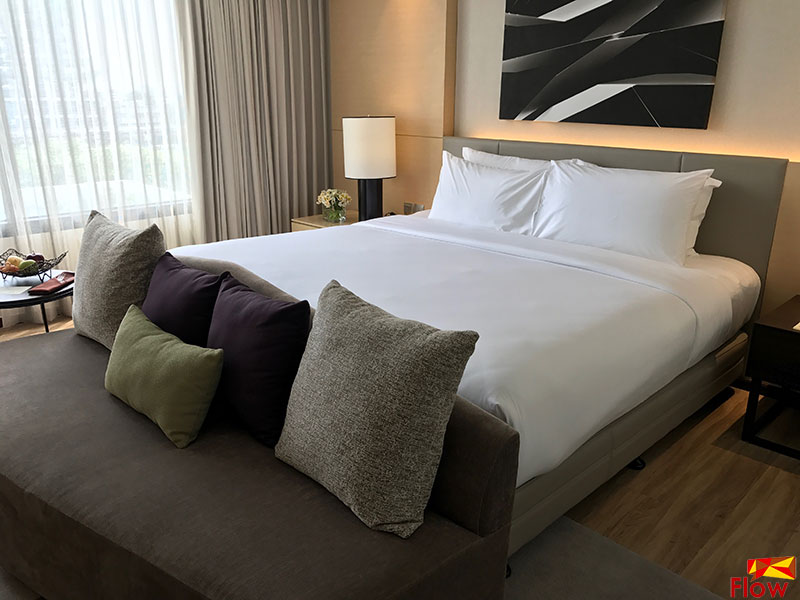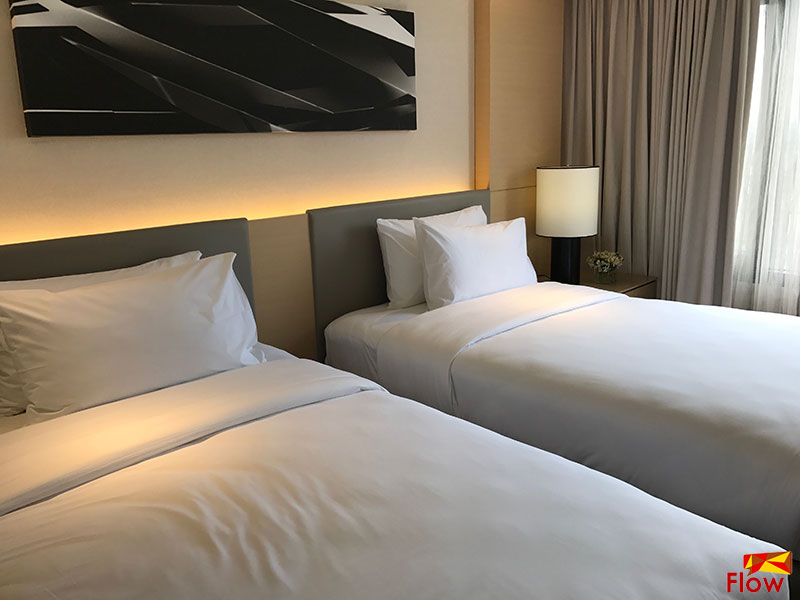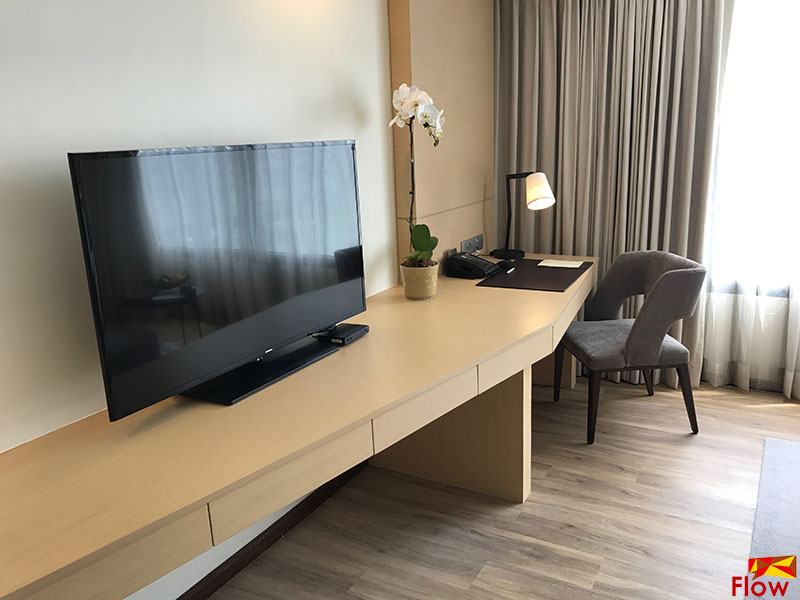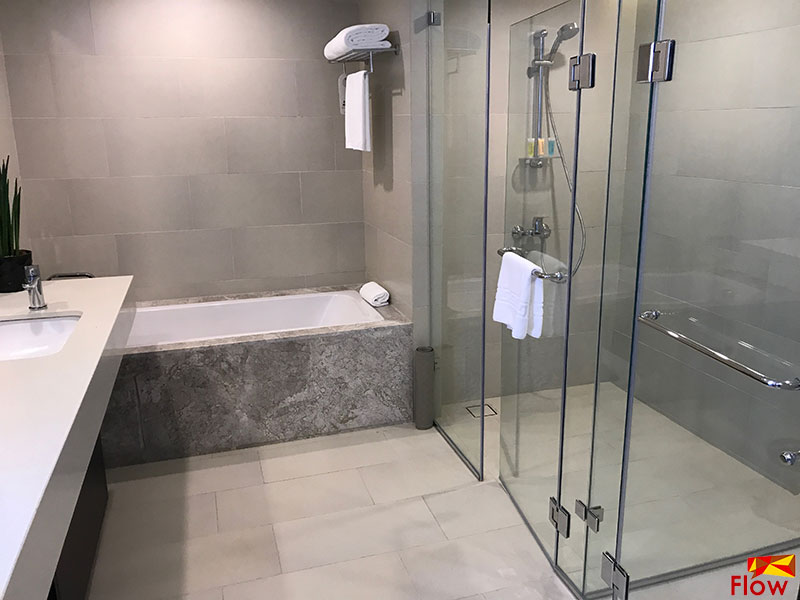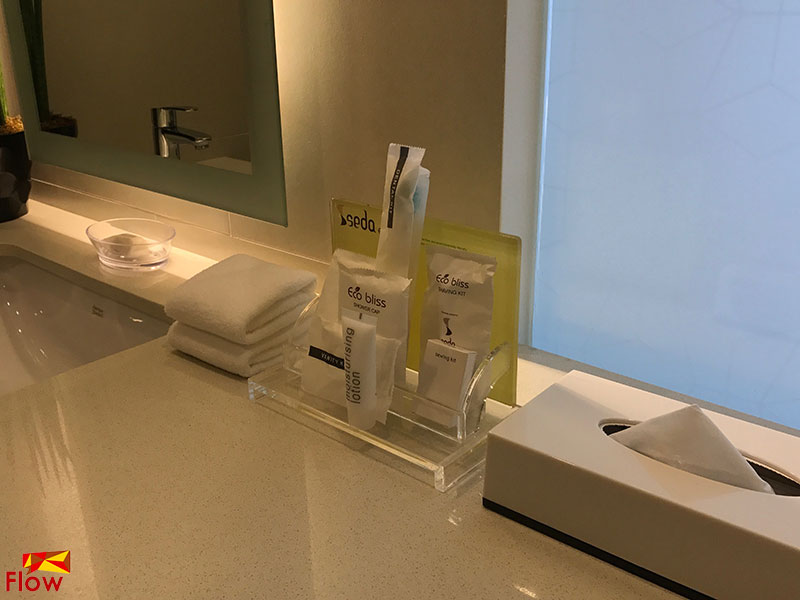 Other amenities waiting for the guests include gym whereas all treadmills and spinning equipment are from Life Fitness, yoga area for those who wanted peace and relaxation in the middle of the busy city, spa to take away those tension and the pool where you can enjoy the beauty of skyline especially at night.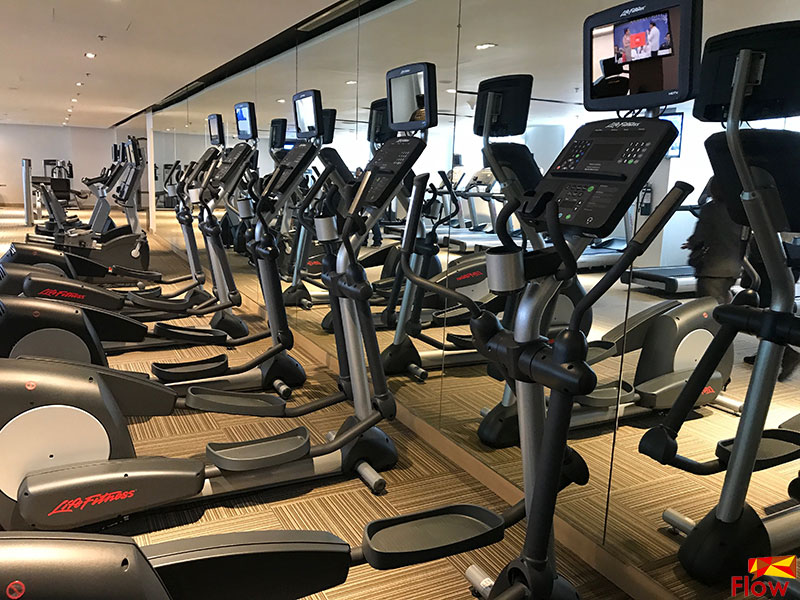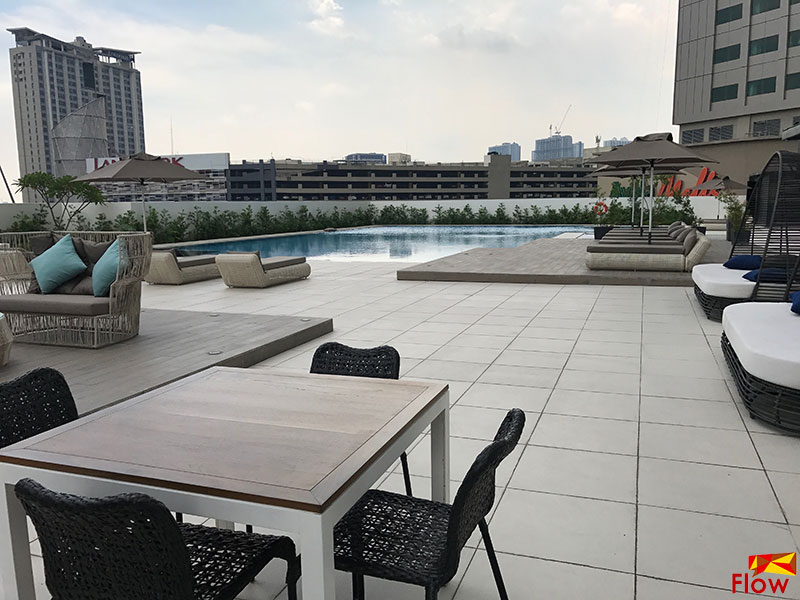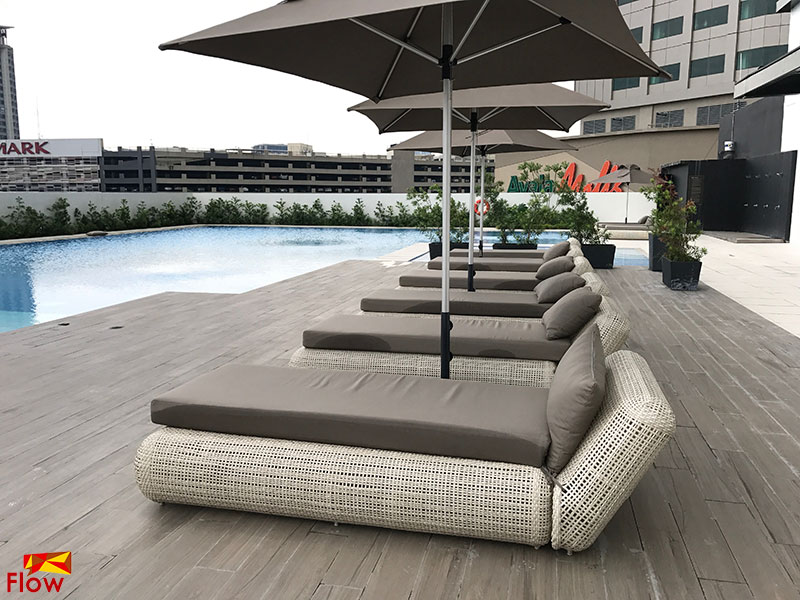 Here is the 3-minute video of my quick tour of the new Seda Vertis North.
Seda Vertis North will be fully open by August but for those who wanted to enjoy the comport and hospitality they offer you can visit www.sedahotels.com for booking and reservations.
Other Seda Hotel branches are located in Davao, Bonifacio Global City in Taguig, Cagayan de Oro, Nuvali in Sta Rosa Laguna, and Iloilo.