Beginning June 24 until July 30, Philippine Educational Theater Association (PETA) will have a special run of Caredivas at The PETA Theater Center. This is in partnership with Overseas Workers Welfare Administration (OWWA) to pay tribute to all overseas Filipino workers as the present-day heroes. PETA Theater and OWWA decided that Carediva was the right show whereas it reflects the lives of OFWs who dedicated their lives to work abroad just to provide for their families in the Philippines. And most of them needed to face so many challenge both physically and emotionally.
Caredivas is an original Pinoy musical that follows the lives of the five trangender caregivers working in Israel. In the morning, they give care for the elders and in the evening, they transform into glamorous drag queen performers at night. While desperate to make ends meet, they also struggle to search for acceptance in a foreign land.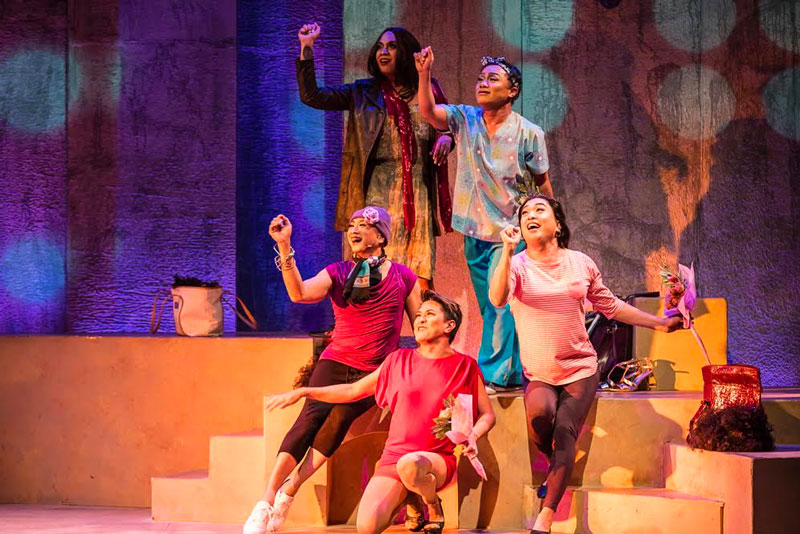 Caregivers, also known as home health or personal care aides, give assistance to people who are sick, injured, mentally or physically disabled, or the elderly and fragile. They must be compassionate, possess stamina, and very conscious of time management.
Meanwhile, Caredivas was produced and premiered in 2011. The musical dominated the 2011 Philstage Gawad Buhay! Awards, bagging seven trophies including Outstanding Musical Direction, Outstanding Musical Production and Outstanding Ensemble Performance for a Musical.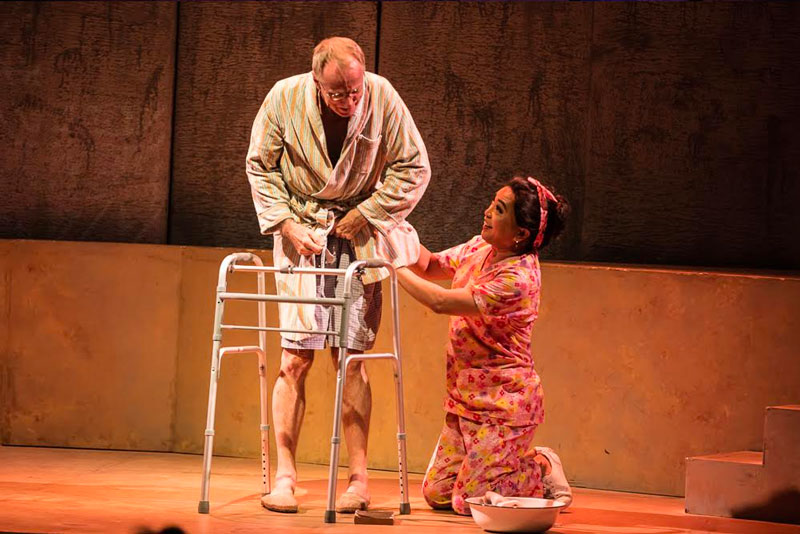 The musical will bring back our loving characters namely the cheerful Chelsea, the often-sarcastic group leader Shai, the ditzy Thalia, the bubbly Kayla, and the ill-tempered Jonee.
Giving life to the major roles are well-respected theater actors Melvin Lee (Chelsea), Vincent De Jesus and Ron Alfonso (Shai), Dudz Teraña and Jason Barcial (Thalia), Gio Gahol, Jerald Napoles and Ricci Chan (Kayla), Thou Reyes and Phil Noble (Jonee).
Joining the caredivas are Myke Salomon, Paul Holme, Leo Rialp, Joan Bugcat and Gold Villar, Eric Dela Cruz, Dom Miclat-Janssen, Sherry Lara, Eko Baquial and Joseph Madriaga.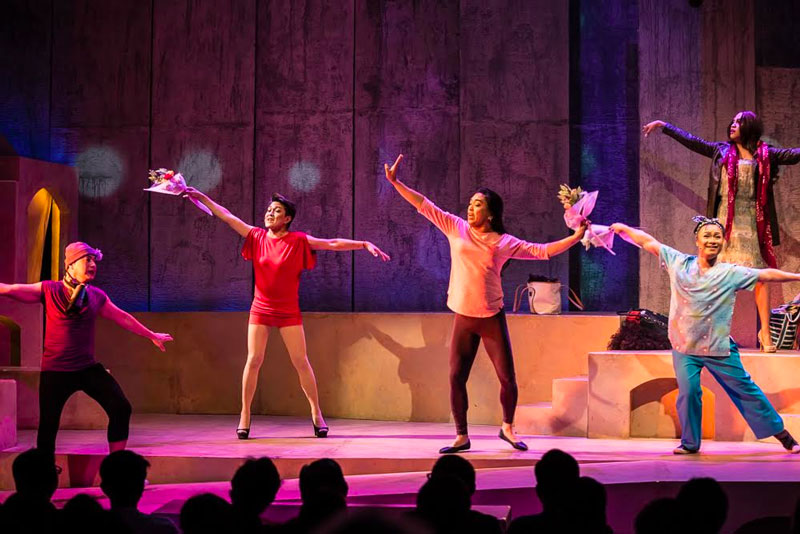 Caredivas was directed by Maribel Legarda and written by Liza Magtoto with music written, composed and arranged by Vincent De Jesus.
The performance schedules of CAREDIVAS are from Fridays (8 pm), Saturdays and Sundays (3 pm and 8 pm). For inquiries and ticket reservations, contact PETA Marketing and Public Relations Office at Tel. No. 725-6244, petatheater@gmail.com or TicketWorld at 891-9999, www.ticketworld.com.ph.